Linux Australia Members can post jobs, apply for grants and join exclusive mailing lists. Become a member today!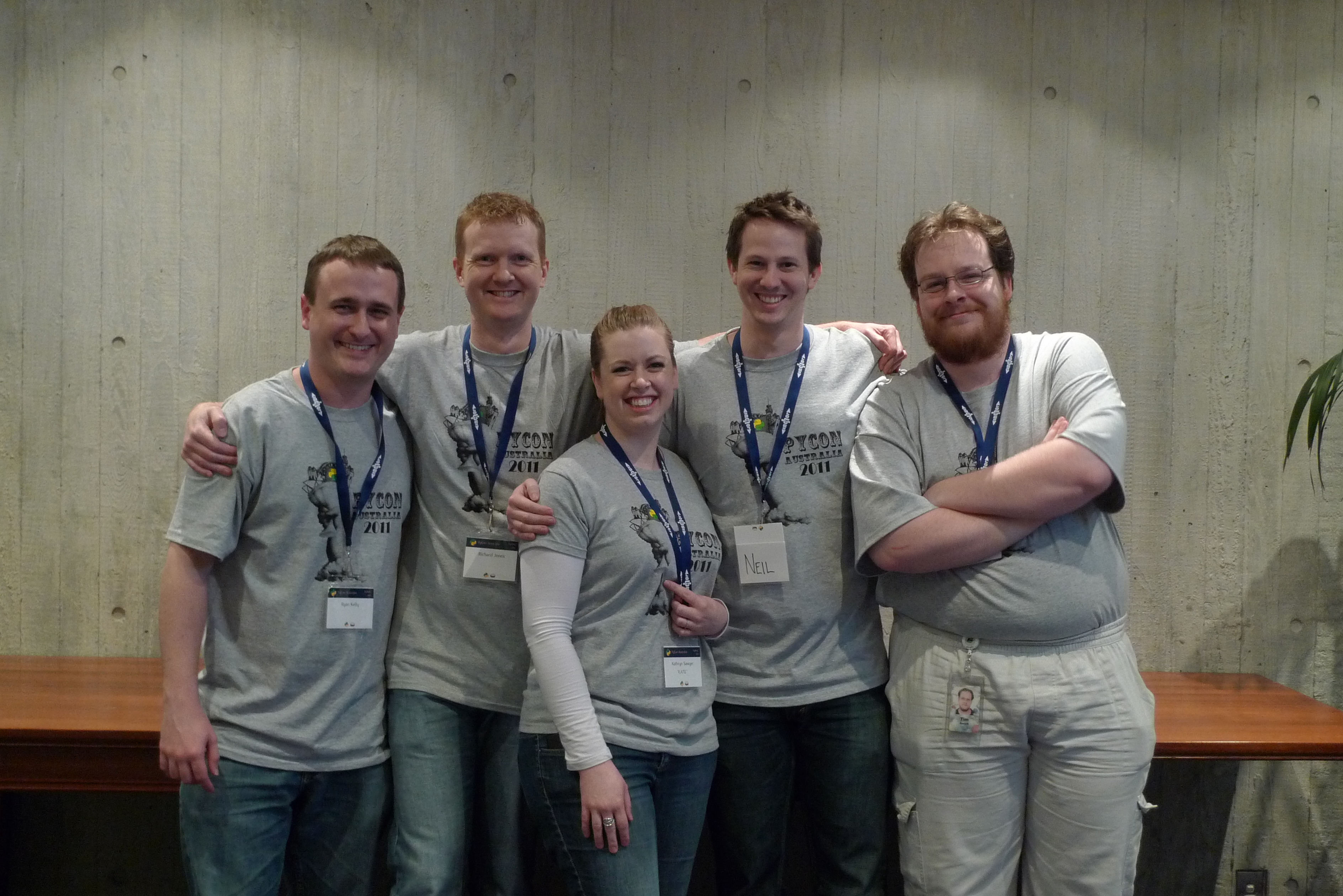 Participate in our annual conferences
Linux Australia facilitates an annual conference called linux.conf.au
Organise a free and open source event
Support is available for one-off events and for regular meetings like user groups.
Linux Australia has a few sub-committees that consist of enthusiastic individuals from the community who share a common passion.
Check out what the various committees below are up to, and even get involved if one tickles your fancy 🙂
Apply for a grant to assist with your free and open source development, advocacy or community work. You'll need to be a member of Linux Australia in order to apply.
Join a Linux Australia mailing list
Manage your Linux Australia mailing lists. You'll need to be a Linux Australia member to use this feature.